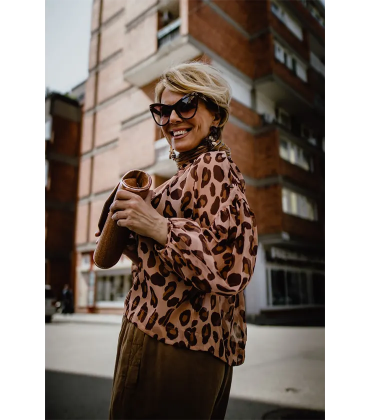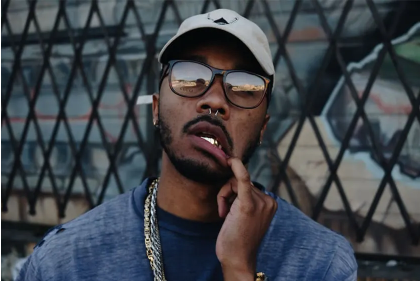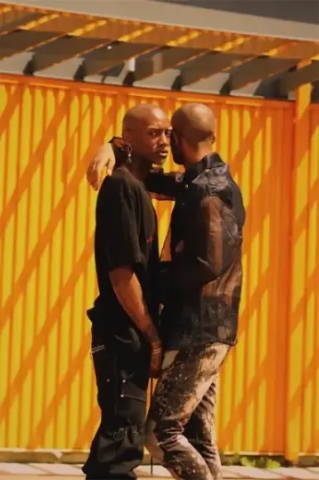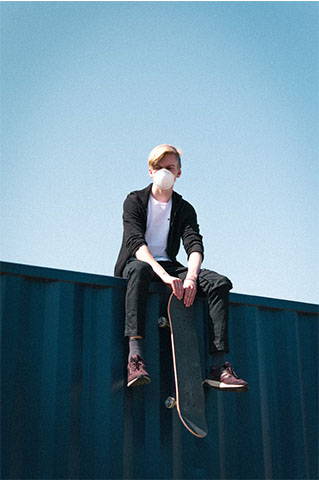 The World's first Tech-infused retro futuristic brand leading the world into a better tomorrow. The Juice box sole premise is to create a whole-body experience through cold-pressed juice and sustainable fashion. It's a conscious brand that's catered to the creator that feel it's just as important as what we put in our bodies, as well as put on our backs.
The Juice Box was started in Houston, Texas in 2019 and is looking to lead the way in its global markets through its tech and sustainable habits by 2025.
The Juice Box is more than just a conscious movement. It's like fight club for the entrepreneurial spirit. Most importantly it's a brand birthed on innovation, self-exploration and where you can be bold, and unapologetically you.
SUBSCRIBE TO OUR NEWSLETTER
Recieve our latest weekly releases, offers, guides and more.